Top GPS Tracking System
GPS System
For Car, Bus, Truck, and Bike with Real-time tracking
GPS Mobile Solutions with Android and iPhone Application. TrueTrack GPS is one of the leading GPS Vehicle Tracking System India For Fleet, Security, Transportation and more
Top Vehicle Tracking System Features
Our system used by large number of customers including Transportation Business, Taxi for rent, Logistics Company, Couriers Business, and Personal vehicle owners Our fleet management system provides all essentials GPS Vehicle tracking features to cater above all business.
Real-time Tracking
It is essential in the transportation business to know where exactly vehicle located at specific time and for the same our system provide each real-time vehicle tracking on Google Map
Alerts
Alerts are life saver every event occurred in your vehicle our app will push alerts in real-time for example, AC-On/OFF, Harse Break, Ignition On/Off, Power Cut, Window Close-Open and many more.
Immobilizer
Our system provides engine immobilizer which will help you anti-theft your vehicle, At any time anywhere you can make off your vehicle engine from mobile applications or web application.
We have a tons of other features
TrueTrack will maximize your time and money
Geo-Fence
Create In and Out Geo-Fence for your vehicle and set boundaries at any time vehicle In-Out from this Geo-Fence, our app will send an alert
Reports
Find number of different reports for your business such as Alerts, Mileage, Idle, Speed, History, Trip, Daily Summary, Location Visit, On-Demand, and AC Reports
Any-Time, Any-where Access
In today's time data can be accessed from anywhere at any time and for the same we had created different platforms such as Web, Mobile Application for iPhone and Android and get access your system at any place any time.
History Play
Get all historical data for your vehicle we provide 60 days history data for all your truck, car and bikes and you can play history data on Google map and get updates from past.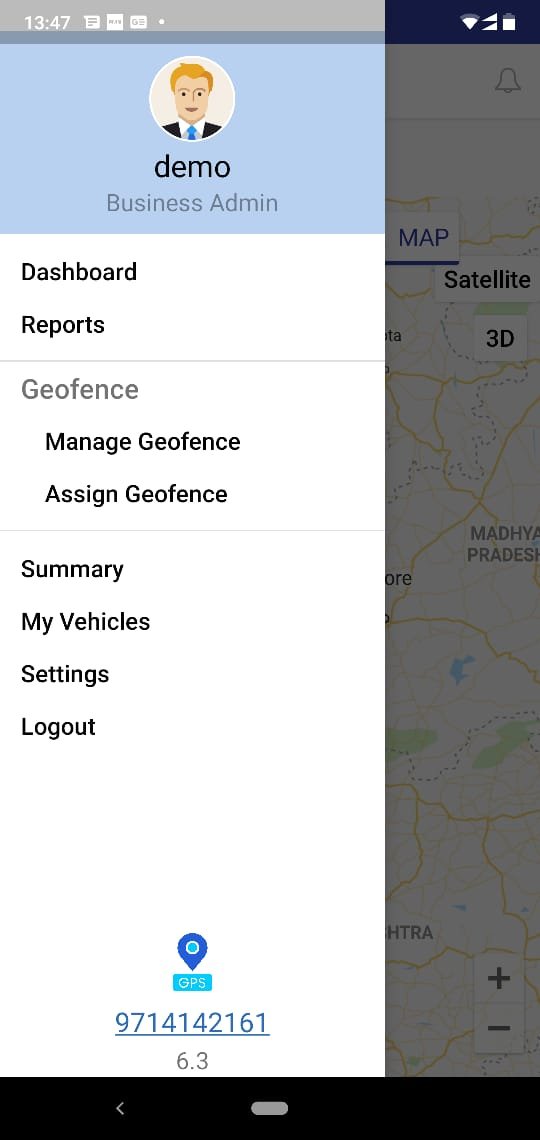 Management Own Accounts
User Management

Our System will provide user management for your business where you can create new user, update and existing user information and delete users from the system at any point of time.

Vehicle Management

Same as like user management, you can manage you all vehicle with add new vehicle, update vehicle information and delete it from the system.

Dashboard and Settings

Get entire business overview with statistics on Dashboard such as how many vehicles on road and off-road; User can do configurations for mobile notification and more from settings tab./p>
Thousands of business trust our services
These amazing stats display our journey, many happy customers around the India trust our service to boost their products
App Screenshots
A picture is worth a thousand words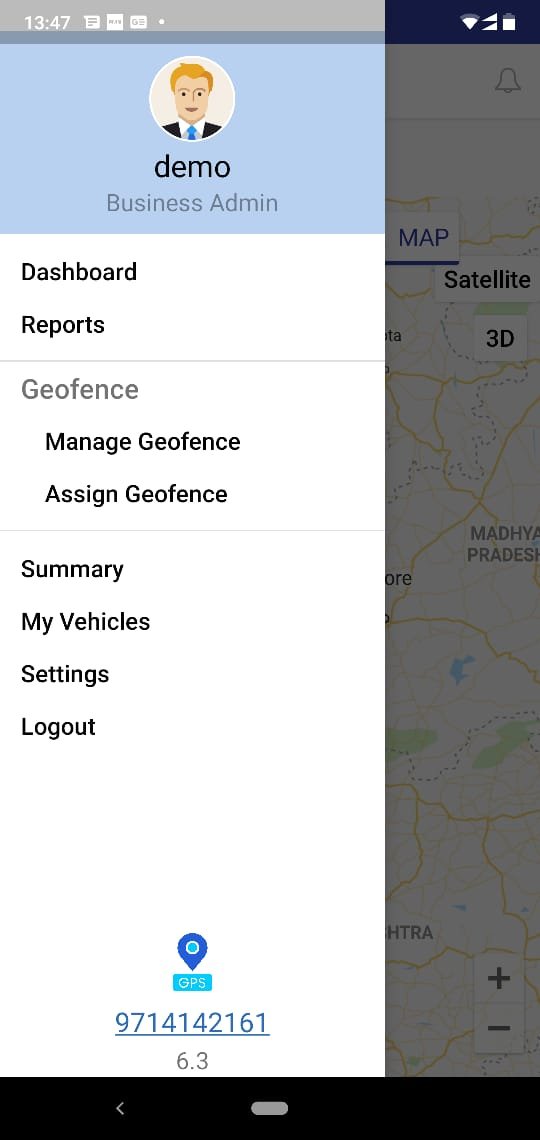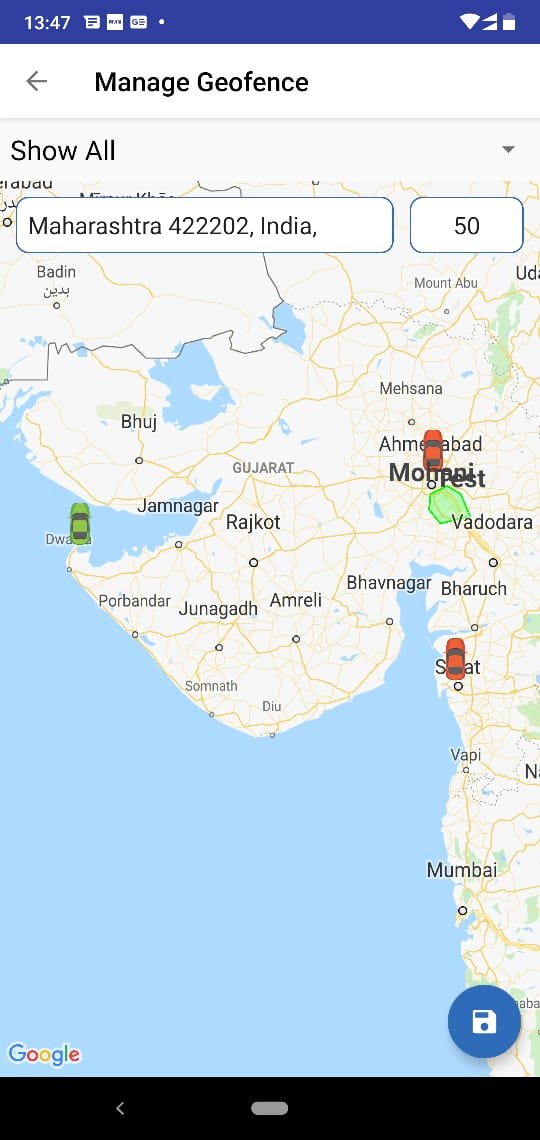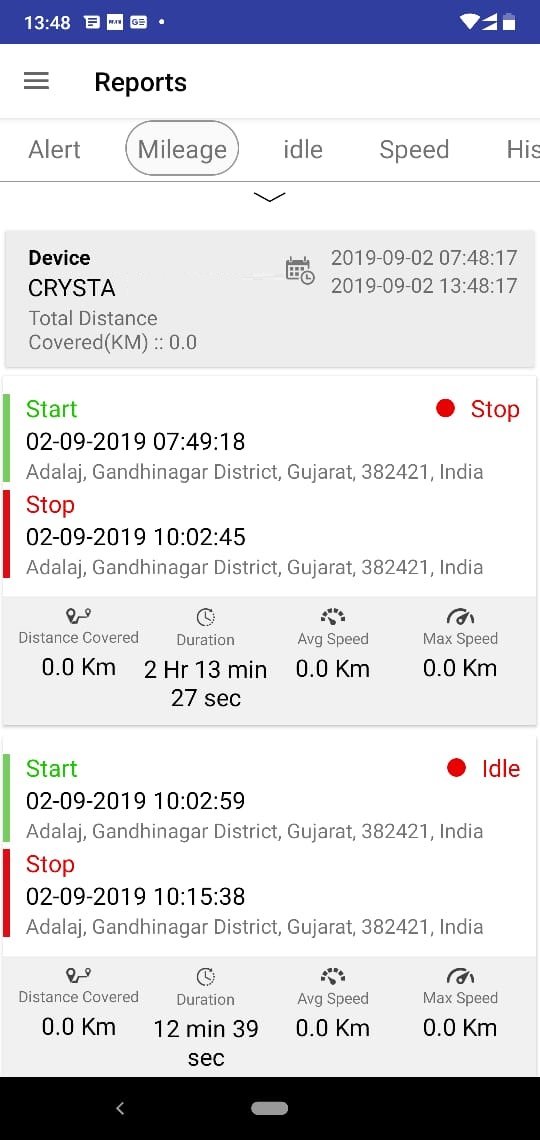 Testimonials
Since I used TrueTrackGPS for my business I can get daily reports for my fleet business. Before this, I need to call my staff and get updated about location, trip, and expense made for the journey, and now I am getting daily reports with all data on my mobile. I recommend highly to other fleet business owner to use this app.
---
I have been delighted and happy with TrueTrackGPS services, and It's the product. So far my company saved thousands of rupees by using fuel monitoring features for each of my transportation business vehicles. As well I can see now with real-time tracking on map exactly where our trucks, and are in different area.
---
I received TrueTrack GPS reference one of my friend from the same industries. I tried 2 companies before for GPS vehicle tracking system, but I did not receiving accurate location details and many time connections issues. After my friend recommended I decided one more time to switch with different company, but this time I get result what I was expecting, and since 1.5 years I did not find any problem. I recommend others to use TrueTrackGPS tracker for your business.
---
Start today
Download the App
Set up your account with top GPS Tracking Company in India. Install tracking for mobile apps Android and iPhone and get quick real-time updates for your fleets and taxi business.